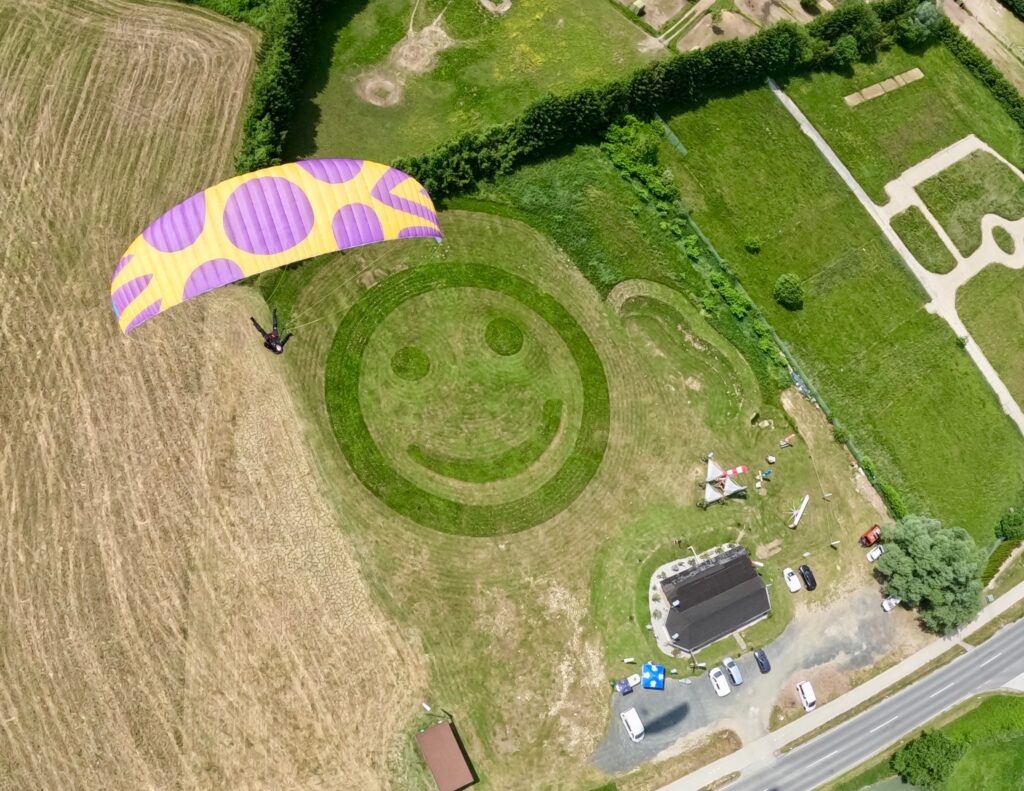 Flieger

-Base

Membership
Hi!
It's great that you're visiting our website. Here you get all the information you need.
Would you like to become a member of the club? Our current fees:
Membership fee for season 2023:
€ 70,00
Membership fee for 10 days:
€ 35,00
Membership fee for one day:
€ 10,00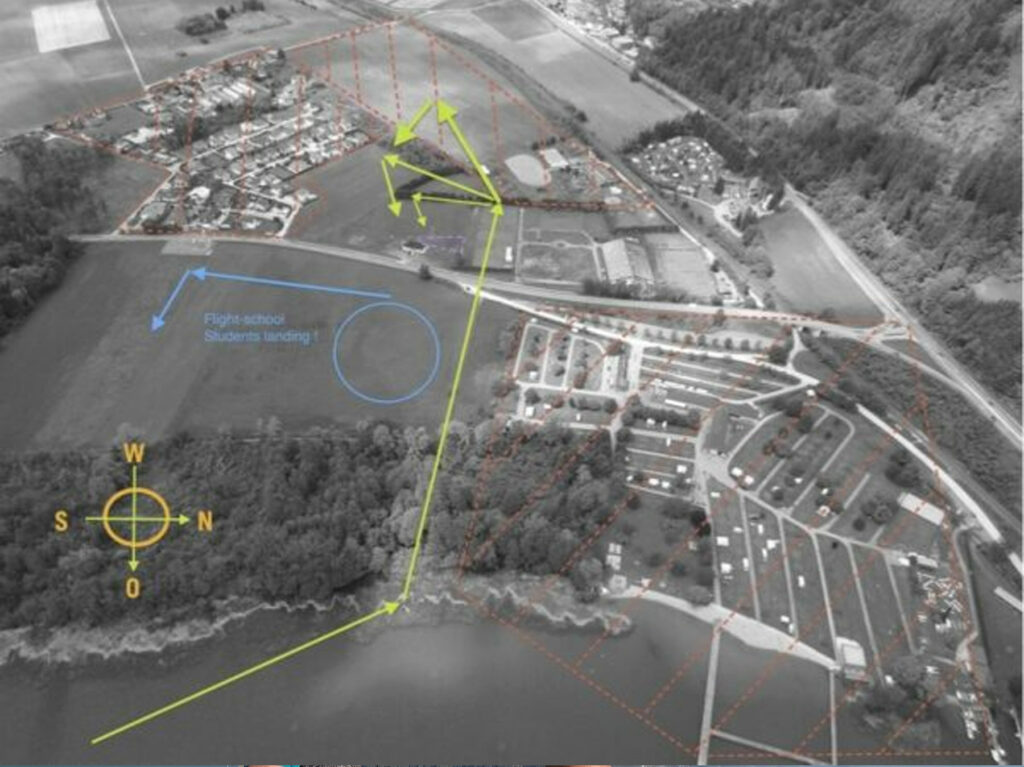 Information about landing
Please note:
With an east wind (main wind direction):


Follow the green arrows.

With south or west wind:


Landing at your own discretion. (Abachtern)
Give student pilots the preflight at their landing circuit (blue arrows).
After landing, go to the paraglider packing station.
No flight above the road below 50 m.
If the S-SW-W wind at the landing site is more than 10 km/h, we recommend not taking off.
Avoid flying into the red zone.
No emergency landing in the lido!
If you land on water and the alarm is triggered, this must be reported to the Flieger-Base's staff immediately after the rescue and the reimbursement of costs (150 €) must be sent to the ÖWR. Failure to comply will result in the cancellation of your membership.
Flieger

-Base

Cam
What's going on right now?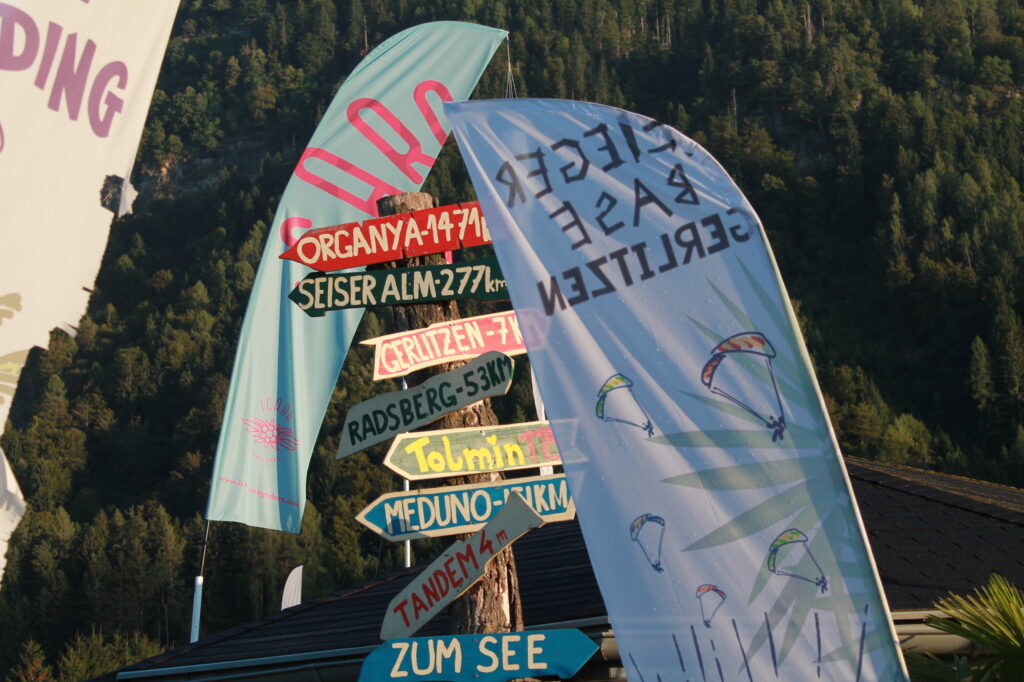 Flieger

-Base

Partner
Tips for visitors
If you are planning a paragliding stay in the Gerlitzen flight area, then our collection of links can certainly help you.
Flieger

-Base

Club
What else does the club have to offer?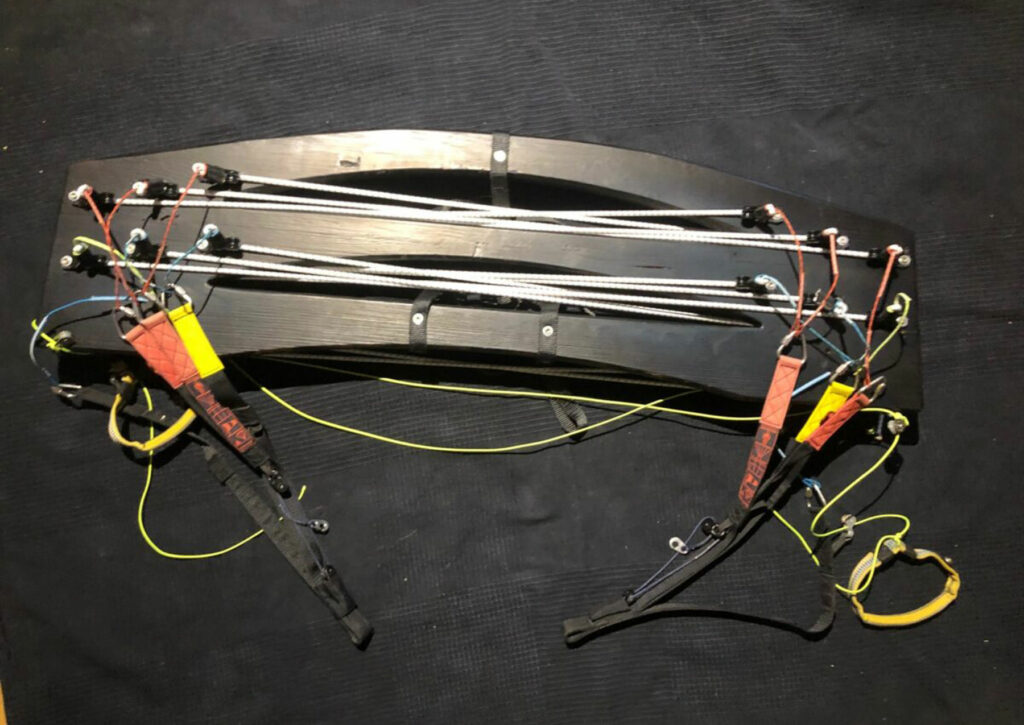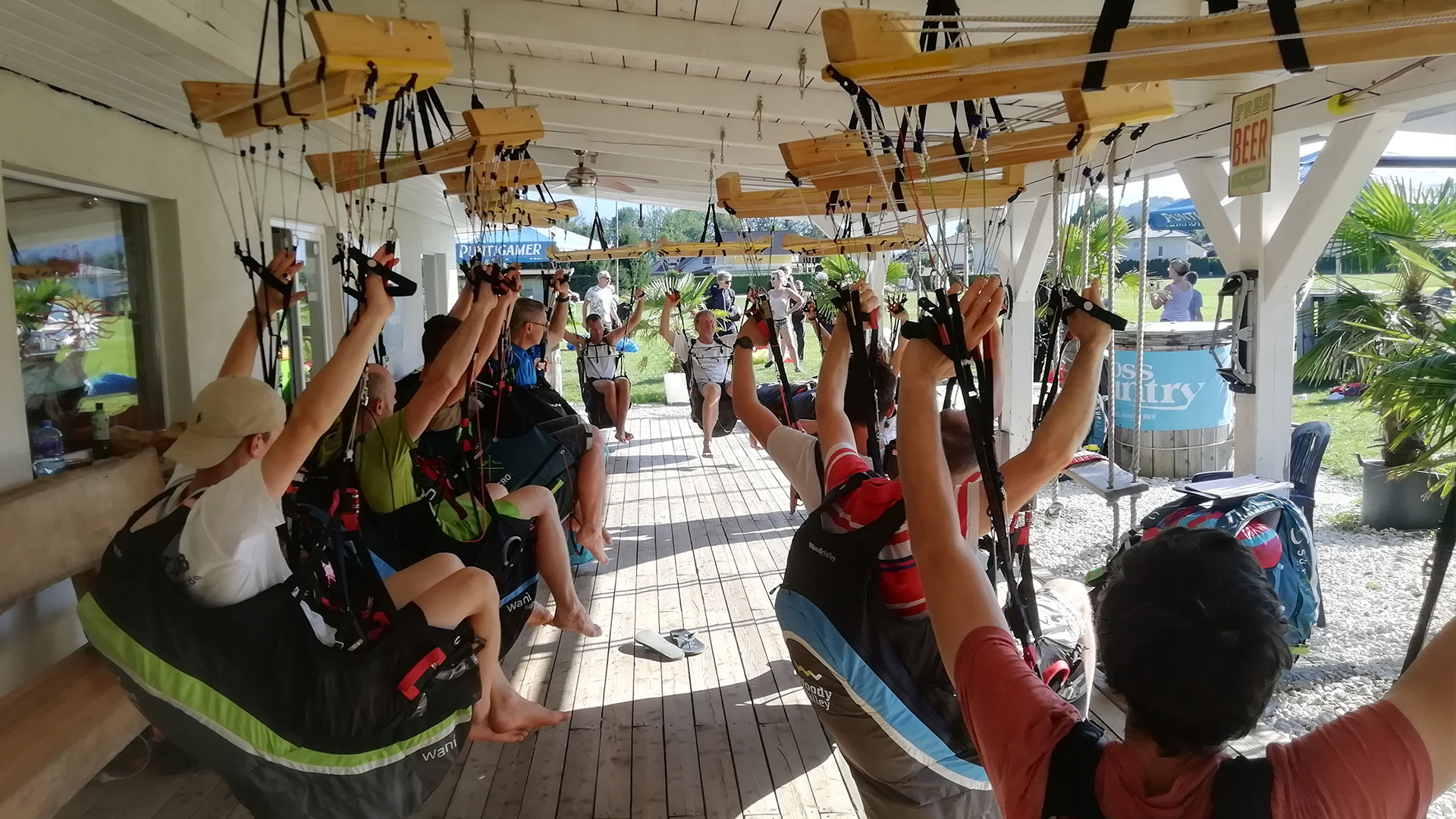 Safety training
The Flieger-Base club offers five to seven exclusive paragliding safety training sessions a year in cooperation with the Kärntner Flugschule.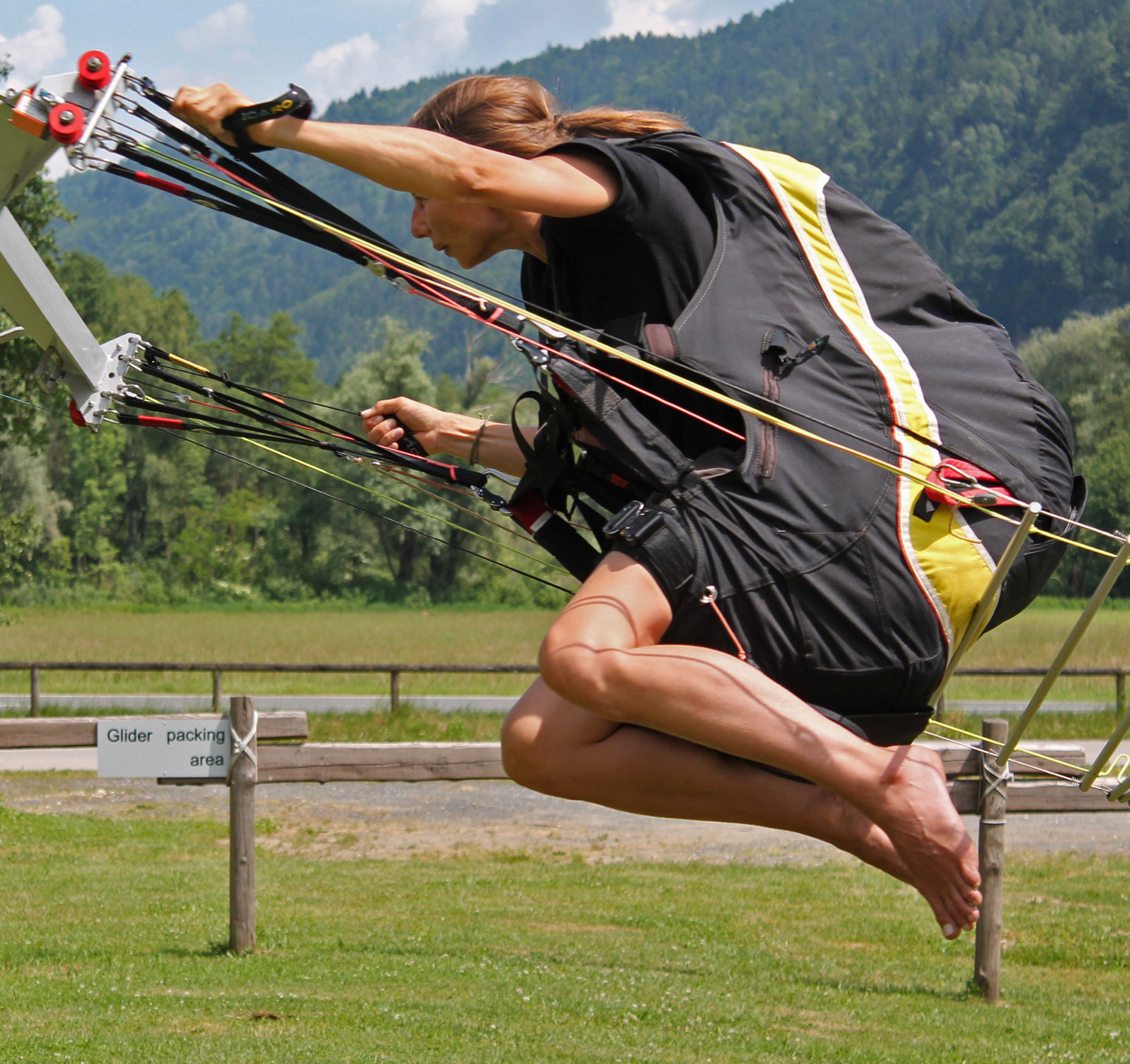 G-Force Trainer
The world's first G-force simulator for paragliders, developed by Thomas Grabner and located at the Flieger-Base.